This latest investment enables MG Signs to provide excellent quality, high speed printing solutions at very economical rates. We have also invested in installing the roll to roll function on the machine, enabling printing of large format banners in one go.
Our printing capability now extends to being able to print onto a number of materials, achieving a wide and varied finish.
The Truepress Jet W3200UV HS (for "High Speed") is an exciting new machine that combines renowned quality with outstanding productivity. Offering an output speed of 150sqm/hr, a six colour plus white device designed to meet the demands of the POS, signage and decor markets today with the ability to print onto a wide range of rigid and flexible media up to 3.2 x 1.6m in size and up to a maximum 50mm thickness. Using vibrant inks including high-opacity white, light cyan and light magenta, our printer delivers high-definition, wide-colour gamut print quality with excellent resistance to the bending and cutting of a variety of print substrates.
This a very impressive machine and we look forward to providing our customers with a high quality affordable range of printed products.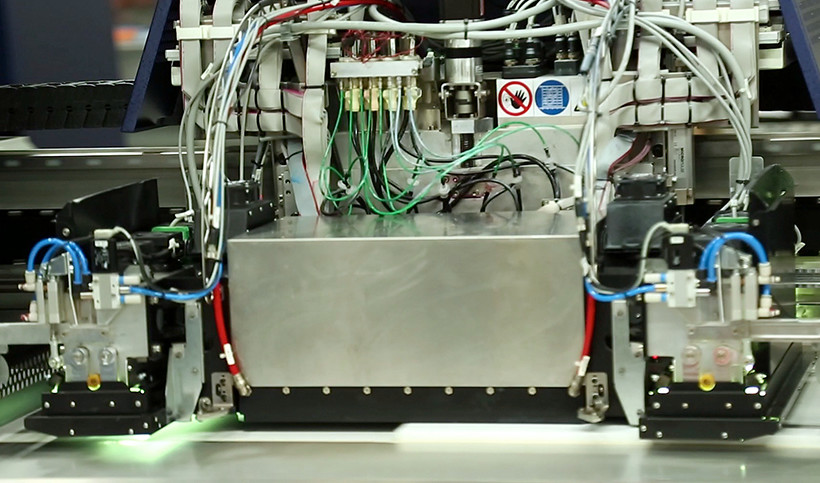 Industry-Leading Droplet Management
Drop location accuracy, consistency and drop size are almost infinitely controllable on the Truepress Jet W3200UV HS. The print heads jet 14-picoliter drops at up to 1,000 dpi quality for every print mode. The small drop size produces sharper image detail and smoother tonal ranges than most other wide-format printers.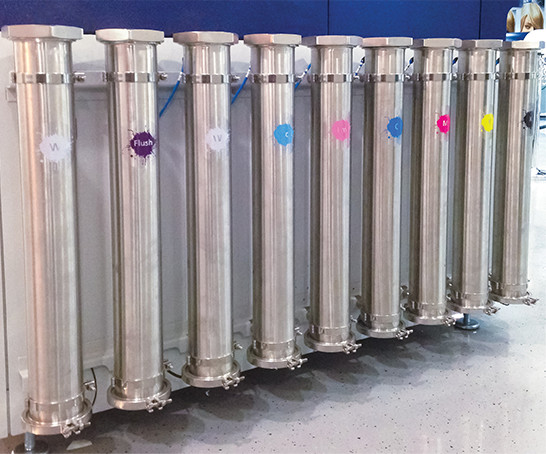 White Ink is Key
Truepress UV inks have been proven across hundreds of applications. The opacity of Screen white ink brings graphics and images printed to a pop-off-the-substrate vibrancy. Maximum density is delivered consistently via two sets of four dedicated print heads — a first for a machine in this category.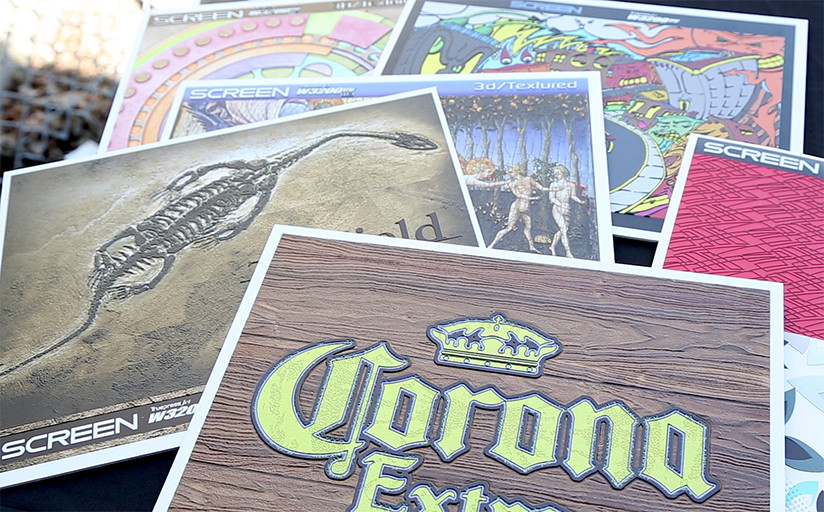 Up to 8-Layer Color Printing in One Pass
Our new printer achieves perfect inline registration of up to eight independent image layers, more than any other printer in its class in a single pass. Unequaled ink density and dramatic high-impact detail on virtually any substrate. Equipped with six colors (cyan, magenta, yellow, black, light cyan and light magenta) plus two white ink channels.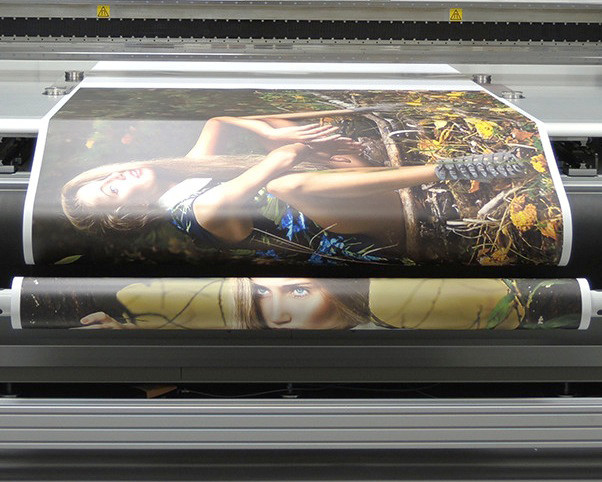 Roll-to-Roll Capabilities
For true versatility, our printer is equipped with a roll to roll facility to tackle a wider variety of work than can be handled with a single type of printer. The 126-inch roll system turns our printer into one of the industry's most versatile production-class printers, producing high-quality UV print on both sheet and roll-fed substrates.
 Applications
POS/POP Displays & Signage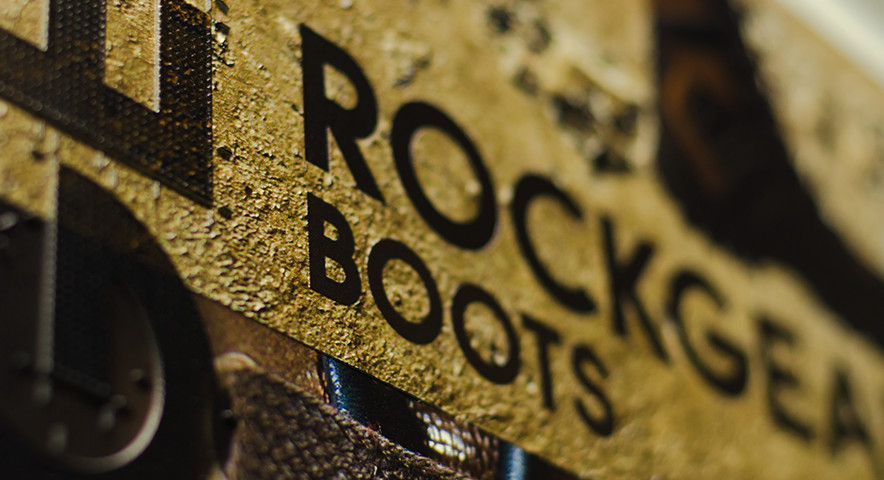 Retail displays at the point of purchase and point of sale are proven motivators. So much so that stores often hire consultants to make displays more attractive and consumer friendly. Screen UV inkjet technology brings out the very best in those designs. True-to-life colors on photos and logos. Images so real they seem to leap off the substrate.
Banners & Signs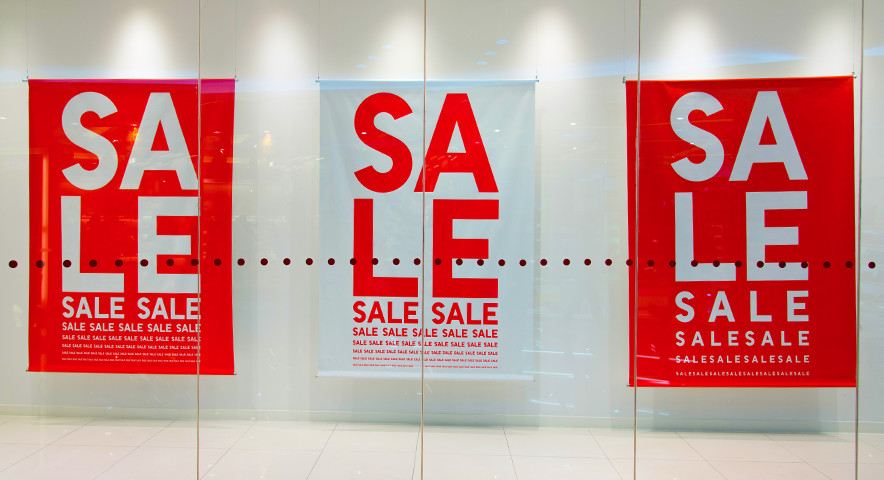 Graphics and specialty imaging professionals often need to produce exceptional custom-made banners and signs at a moment's notice with no margin for error. MG Signs are able to provide solutions for this requirement with high quality first time printing every time.